250+
Over completed projects
4+
Magento Certified on the team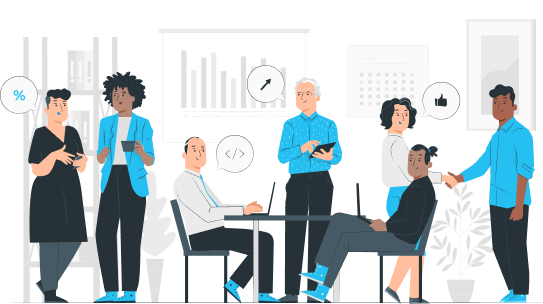 Impulsis is an experienced outsourcing web development company. Since 2006, we've achieved a well-organized, talented and creative team providing multiple of successful projects in the web technology development.
Our rich experience and qualifications guarantee the ability to offer the newest products and solutions, and with our innovative technologies we can meet all the requirements and standards of our customers.
Impulsis always provides its partners and clients with high-quality and cost-effective solutions to keep them satisfied. We help the customers reach their strategic goals and develop a successful business online.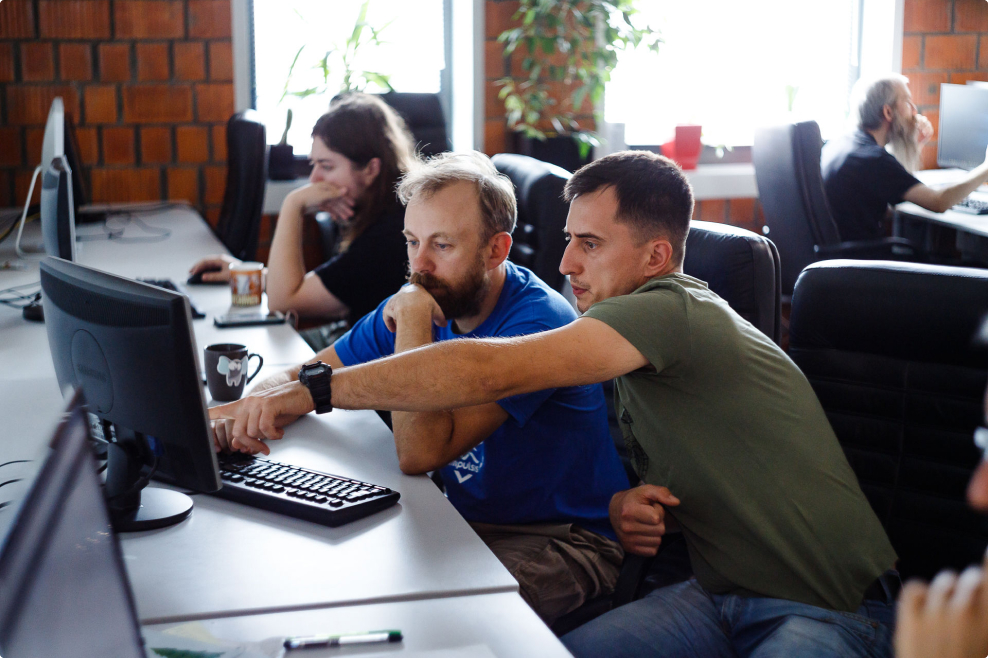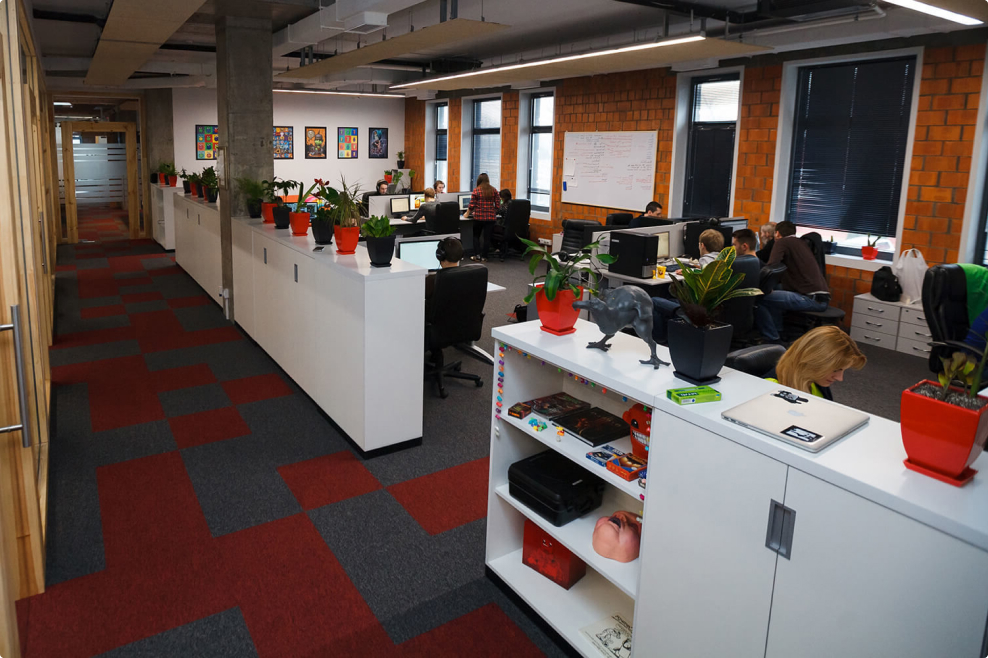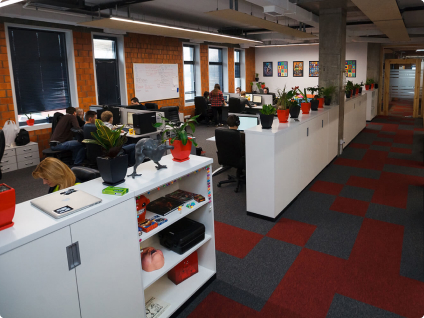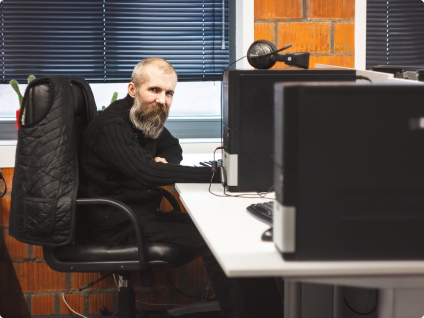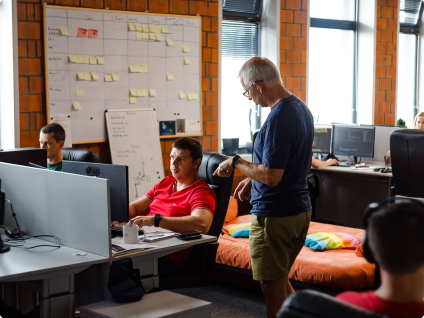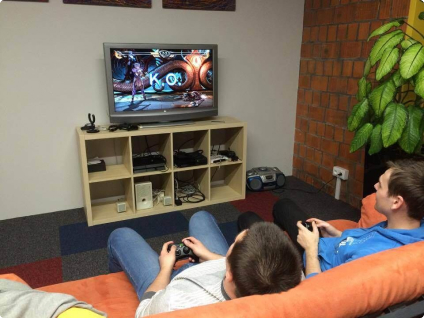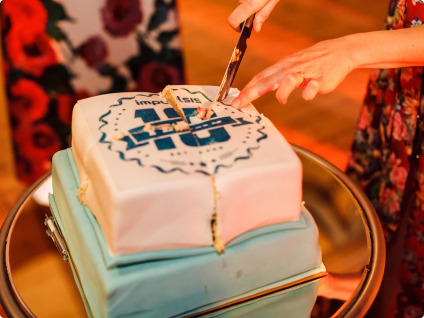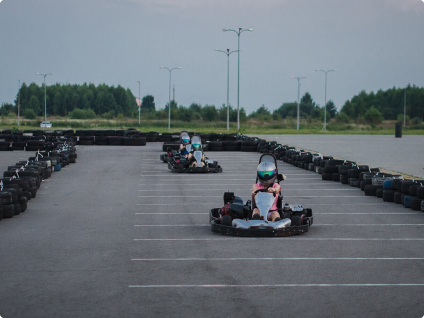 With us, you don't have to worry about your project as by many, we are viewed as the best Magento development agency has to offer.
We are among the best in the field when it comes to e-commerce website development. But you don't have to take our word for it, we are a development agency that Magento certified personally. Our expertise allows us to work on sophisticated projects that are not only challenging to execute but require innovative approaches to solve the problem. Whether it's a small-scale web solution or a highly complex web system, our developers are always ready for the challenge.
Timely Delivery
Transparent Costs
Fast Prototyping
Continuous Support
Clear Deadlines
Constant Updates
Our Clients
Clients of various business orientations that are satisfied with our web solutions.

eCommerce shop in Accessories industry for Scandinavian client.
Design and development of new idea to website for Spider company.

New e-commerce experience for a Canadian customer in the field of industrial products.
The project for Ukrainian shop with goods for hobbies and needlework.
A great online marketplace for Canadian customer in the field of Food & Beverage.
Website on the Typo3 platform for the interior boutique Bianconero.
Magento project for a multi-range international shop in the field of Consumer Electronics.
A great Magento project for Danish client in the field of Luxury Accessories.
A lovely project for Canadian customer for personalized photo book creation.
A Magento project for Norwegian shop with tools for knitting.
Contact Us